About us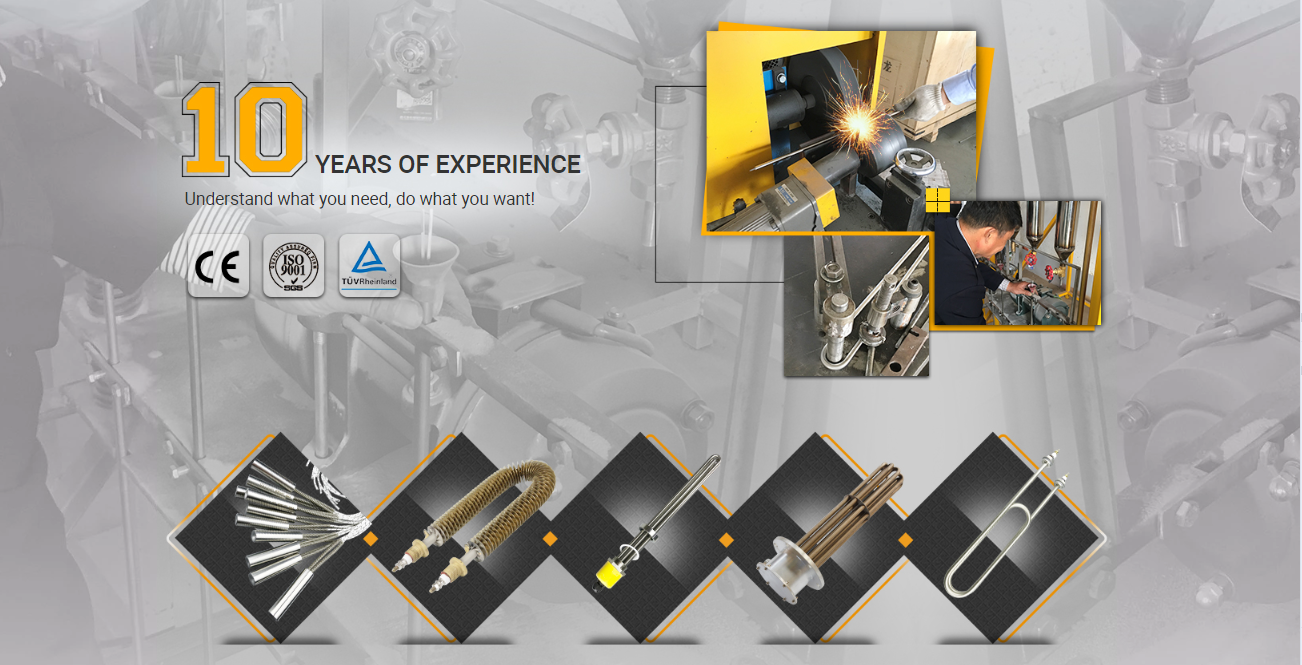 TS heater Founded in 2009, belong to factory investment company, with strong technical & products knowledge support. Rely on our unique professional knowledge and experience in all kinds of heaters, we have close relation cooperation with few factories . TS focused on electric & industry heaters' technology research, development,co-production and sales. Mainly engaged in Industrial Heaters, Raw material of heaters & accessories.
Our products mainly apply on Semiconductor, Humidity control,Mold die and platen heating, Medical equipment, Foodservice equipment, Battery heating, Curing and drying, Electronics, Aerospace, Furnaces, electroplating, chemical, plastics, machinery & other industries.
To ensure the reliability of product quality, from the procurement of raw materials to manufacturing processes then the final inspection and testing, all are adhere to the most stringent international standard CE RoHS approved .That's why our electric heaters, heating materials, sell well all over the country, exported to Taiwan, Hong Kong, Australia and Europe and the United States regions and countries.
TS' technician, engaged electric heater industry for 15 years, familiar with the entire heater production line, fully know how to control the equipment, materials, production. So we service customer technical guidance, as well as help to settle the machine equipment , and operations. If necessary, we can provide the complete sets of machinery & equipment, and technical guidance. Any questions, please email: technical@temperatur-solution.com.
TS' Manager engaged in import and export business for 8 years, heater market for 5 years, familiar with market demand, and products knowledge. If the customer needs special sale consulting, after-sales service, the General Manager will personally deal with them one by one, give you a satisfactory answer. Welcome email: info@temperatur-solution.com
Advanced technology, quality products, fast delivery, customer service are our business goals. TS company will continue to ensure for the latest technology and materials. Constantly innovation, create better products for customer. Looking forward for your cooperation.